Want to stand out in a crowded room? Here are my favorite looks!
Any sort of audition can cause an abundance of nerves, and the best way to remedy those nerves is to feel prepared and confident. In a musical theatre dance call, whether you are at your local community theatre or a Broadway Equity Chorus Call, feeling confident in what you are wearing is key to having a successful audition. There are so many options of outfits that anyone can find something they love, regardless if they identify as a dancer or a great mover! In this athleisure wearing world, wearing something different will help you stand out amongst the crowd. It could be a pop of color, a bold print, or even a splash of lace or sparkle. Below we have listed some of our favorite items that will help you stand out and feel stunning as you 5, 6, 7, 8 the opening of A Chorus Line!
Leotards
In 2023, there are THOUSANDS of leotards to choose from. From color, to sleeves, to material, there is something for everyone. The right leotard can make you feel amazing, so here are some of my personal favorites that have made me feel like a million bucks in different dance call settings.
Looking for a stunning neck line, lace sleeves, and an open back? This is one of my favorite leotards that ALWAYS gets compliments.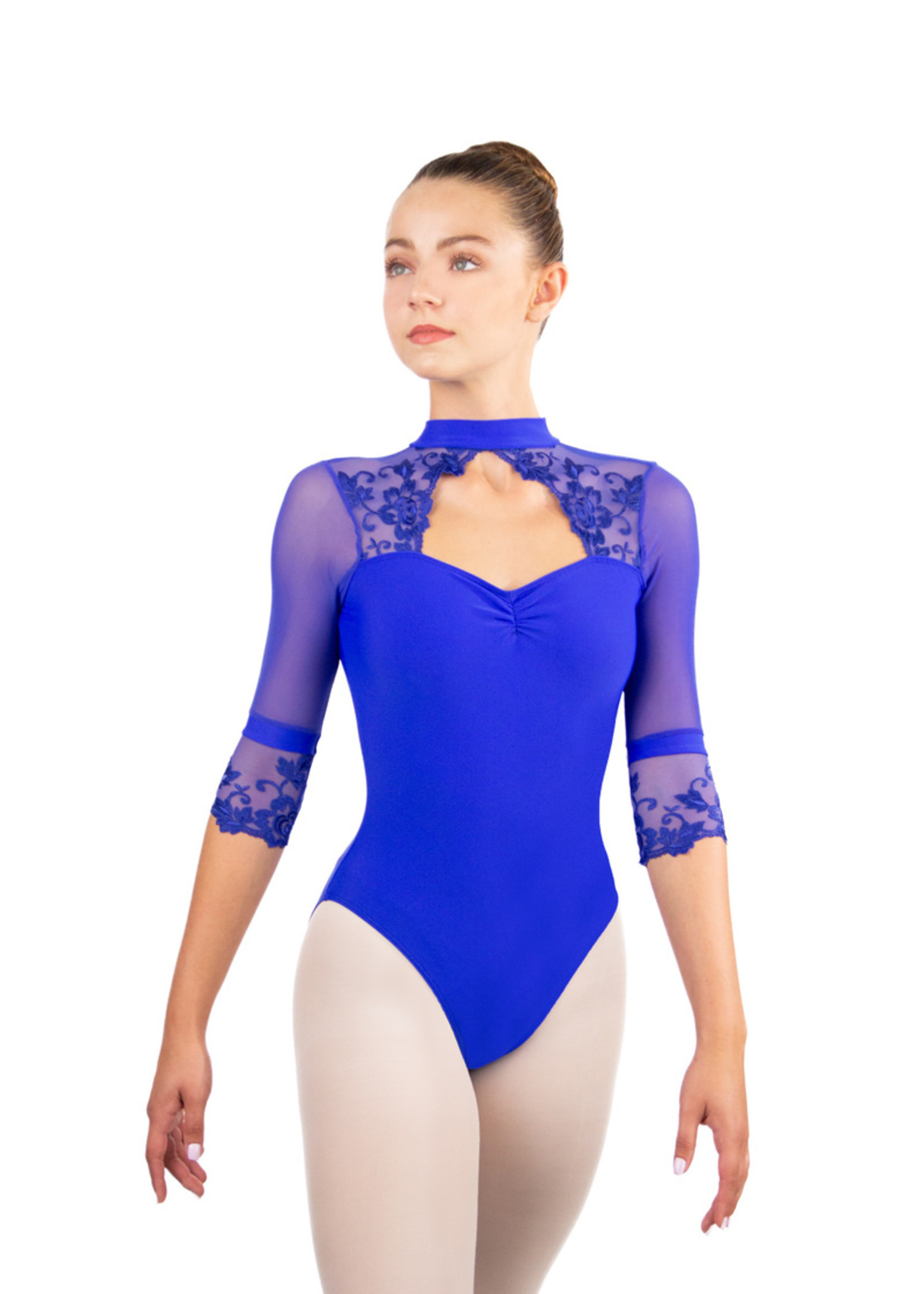 This is one of my favorite prints of all time, and the most supportive leotard I have ever owned. There is NO movement in the chest area, and is perfect if you want to feel supported on all fronts.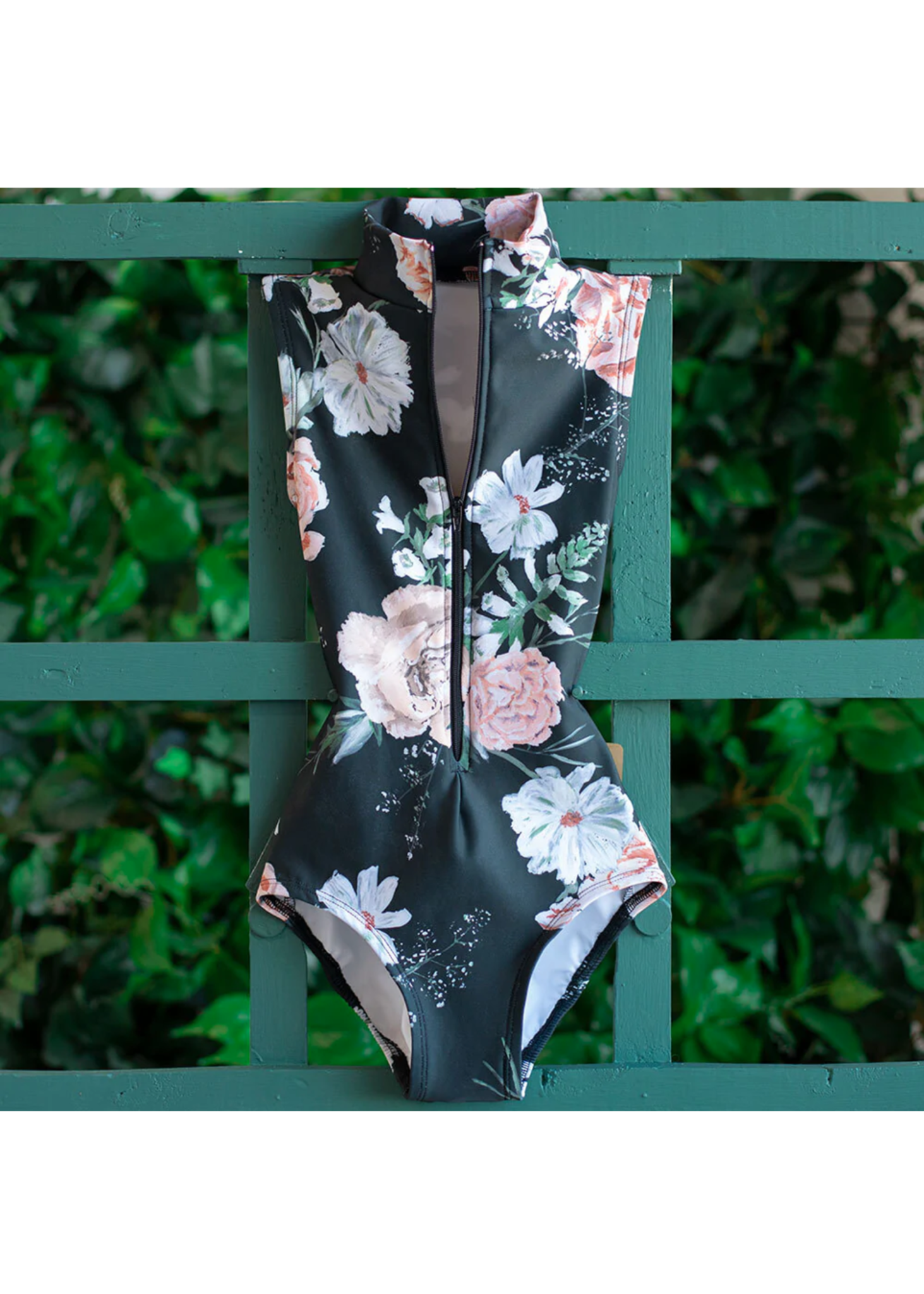 Looking for something elegant with a hint of lace? You can never go wrong with black.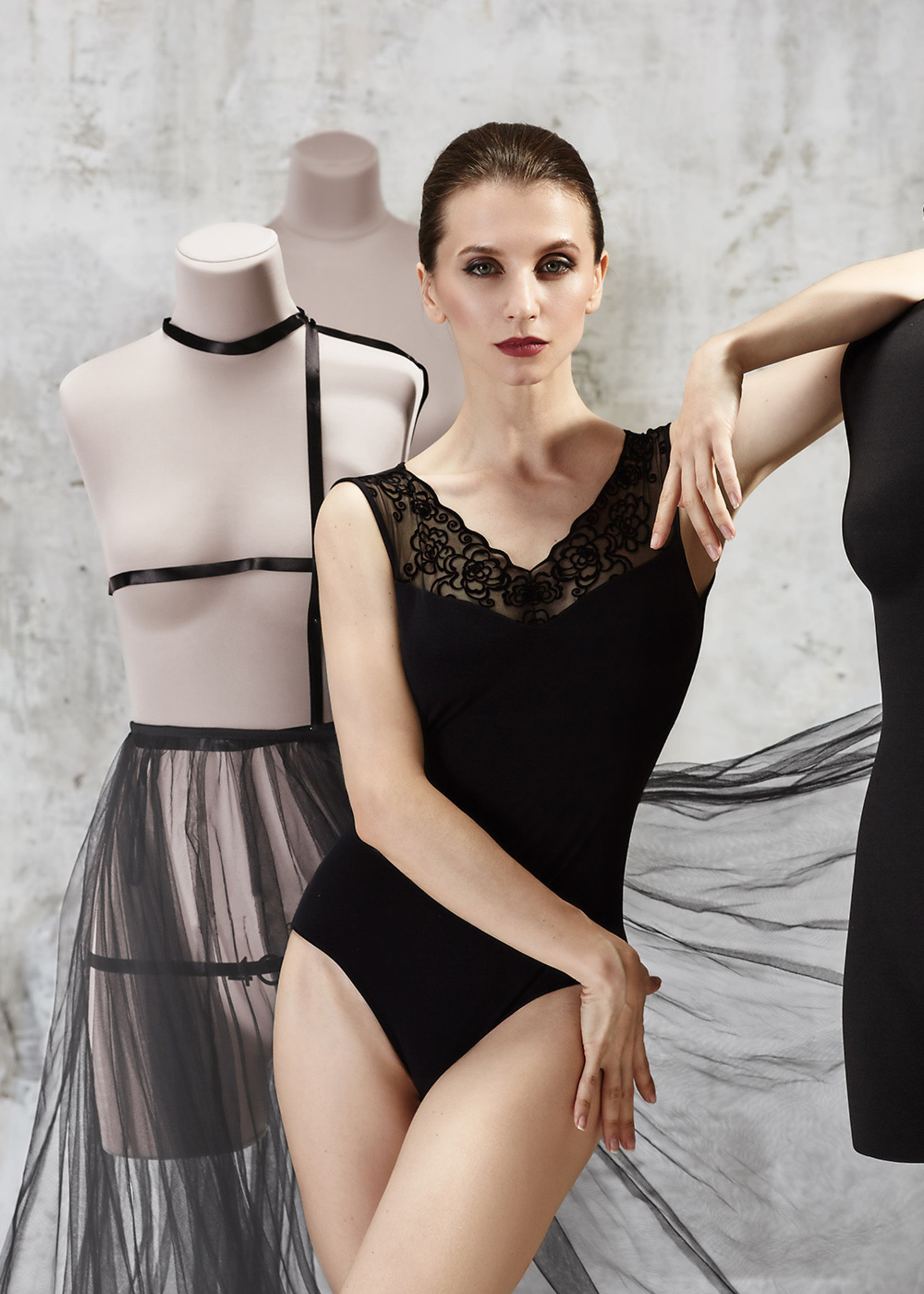 The texture of velvet always draws the eye, and this shade of blue is absolutely stunning in any room.
Suffolk Adult Velvet Mock Neck Keyhole Leotard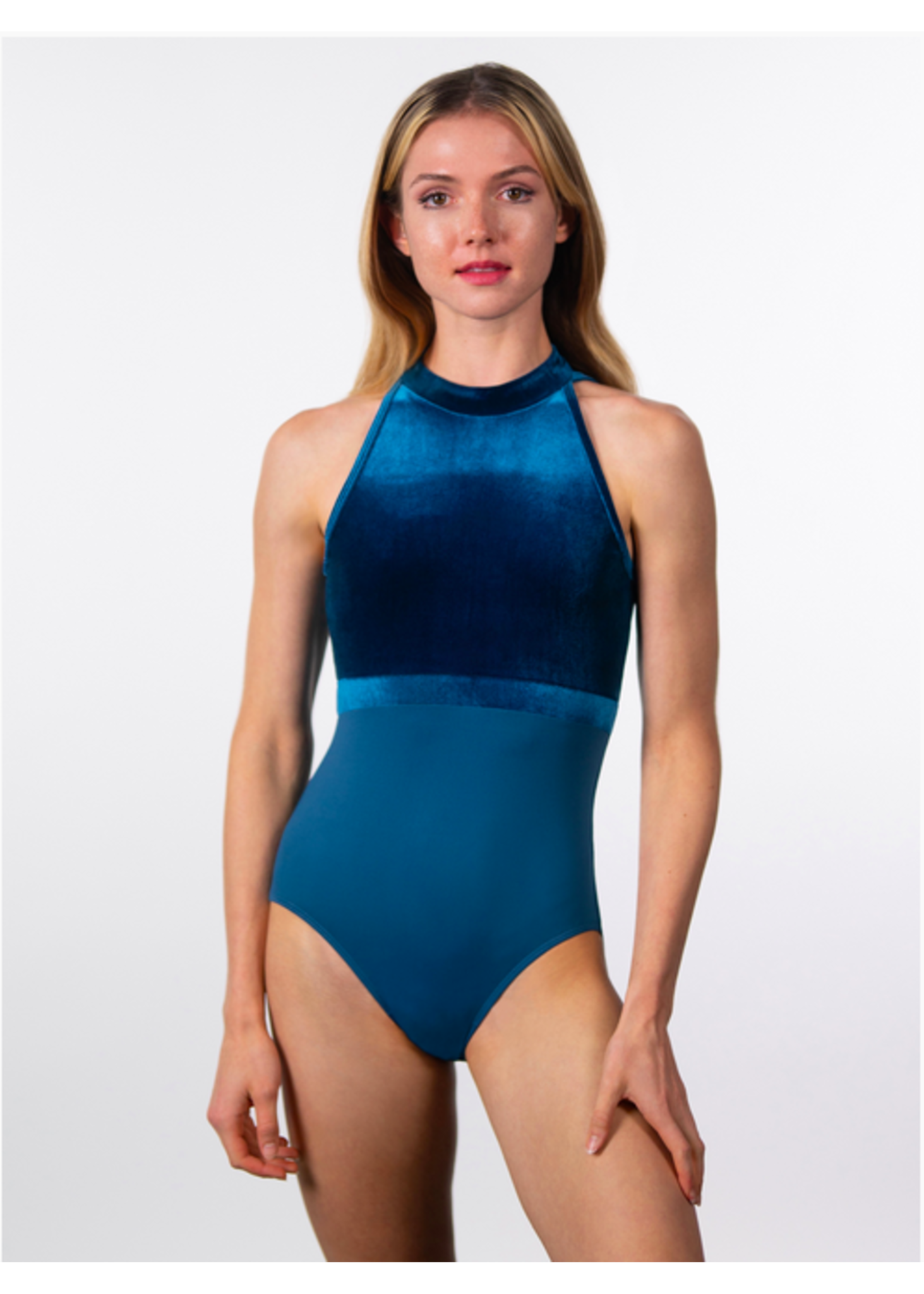 Are you bold when it comes to color and style? This cross style leotard with a small peephole is unique and trendy!
So Danca Oaklynn Patterned Crossed Tank Leotard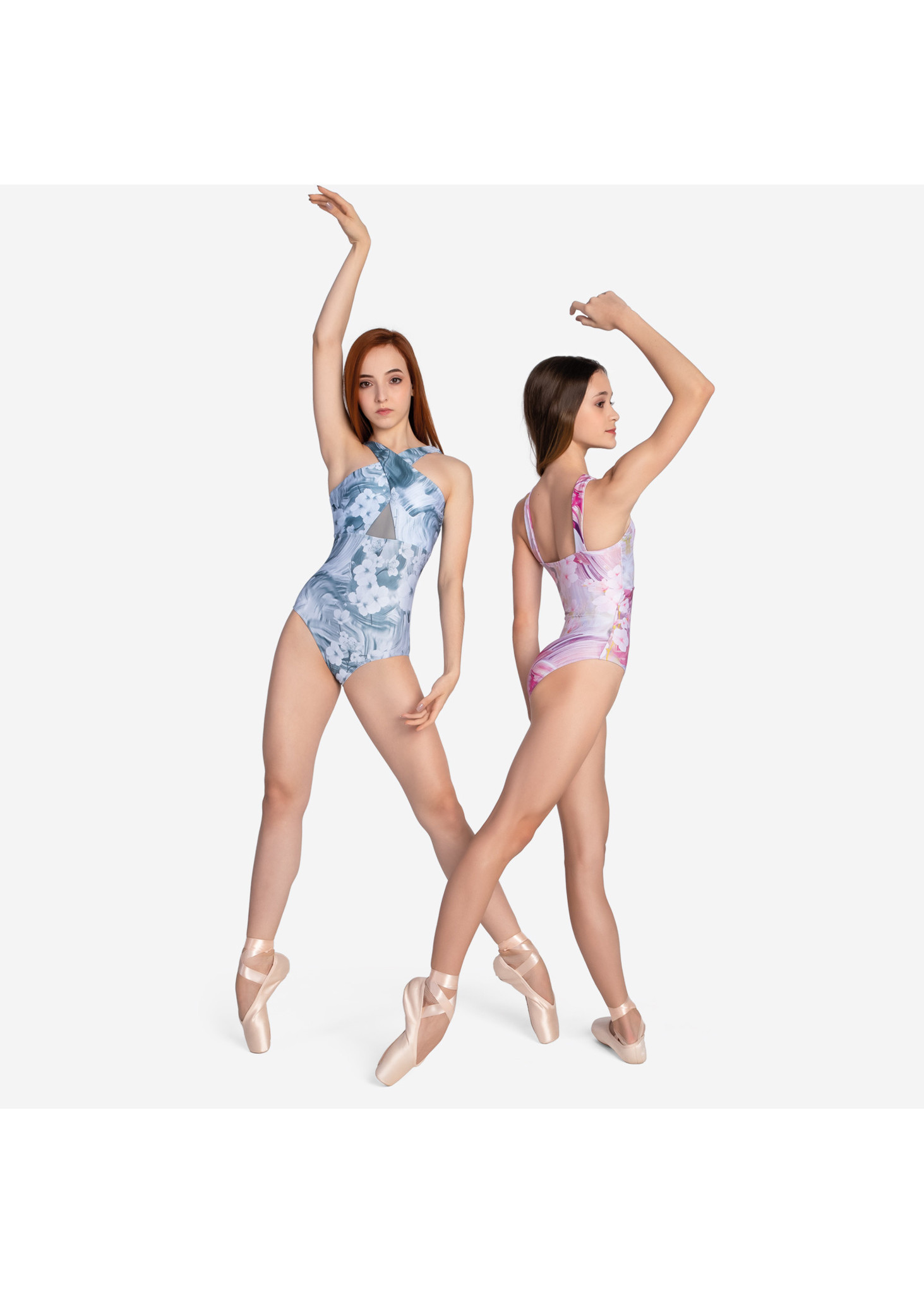 Skirts
When it comes with what to pair with a leotard, the question is always leggings or no leggings? If you are looking to be different, a long skirt is always fun to pair in a musical theatre audition, especially with period pieces such as Oklahoma or The Music Man. Here are some of my favorites!
This mid calf skirt is the perfect accessory to match with a daring leotard!
Capezio Adult Mid Calf Pull On Skirt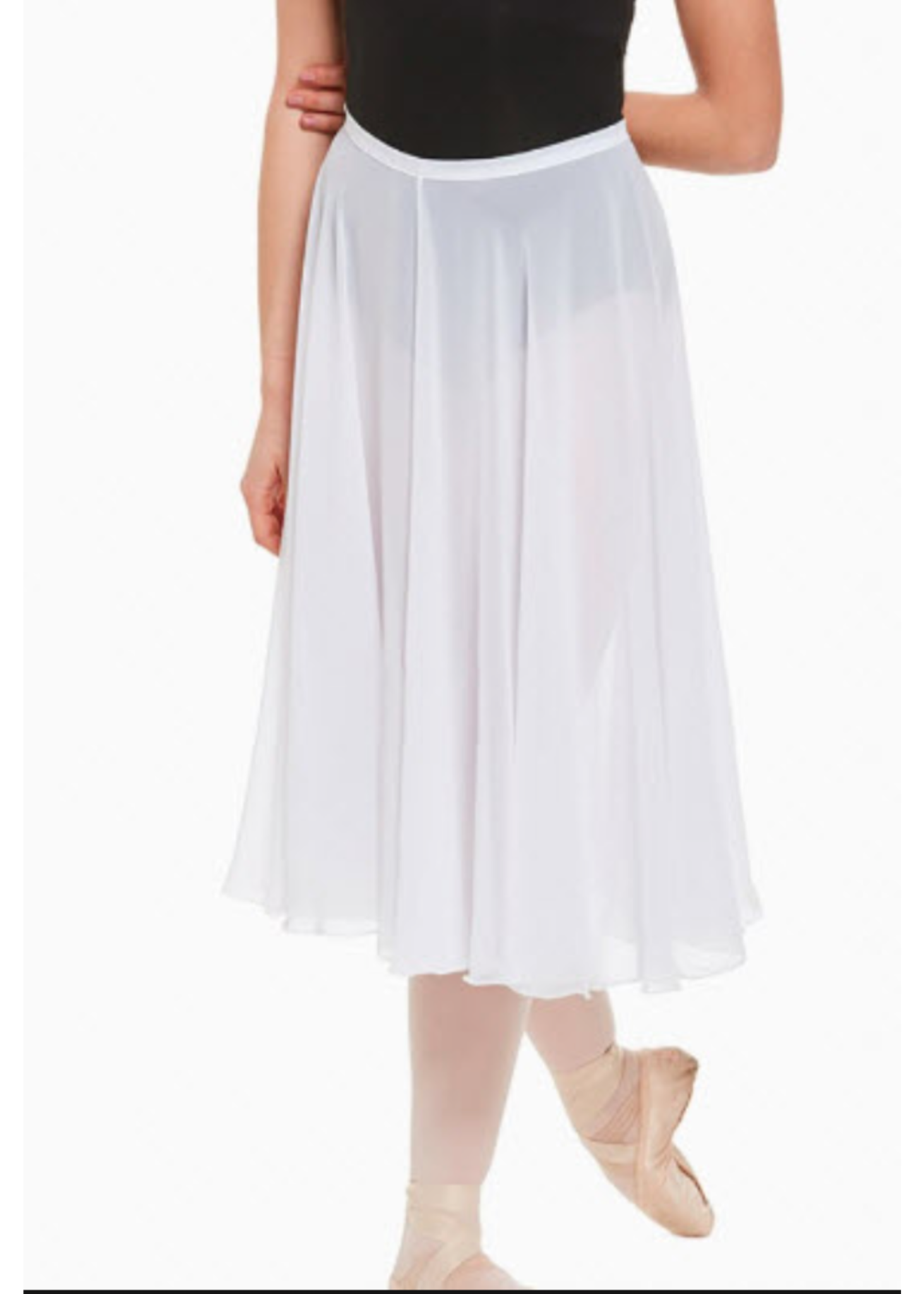 If you are looking to have a more daring skirt, you cannot go wrong with this mesh pattern.
Bloch Lace Print Pull On Skirt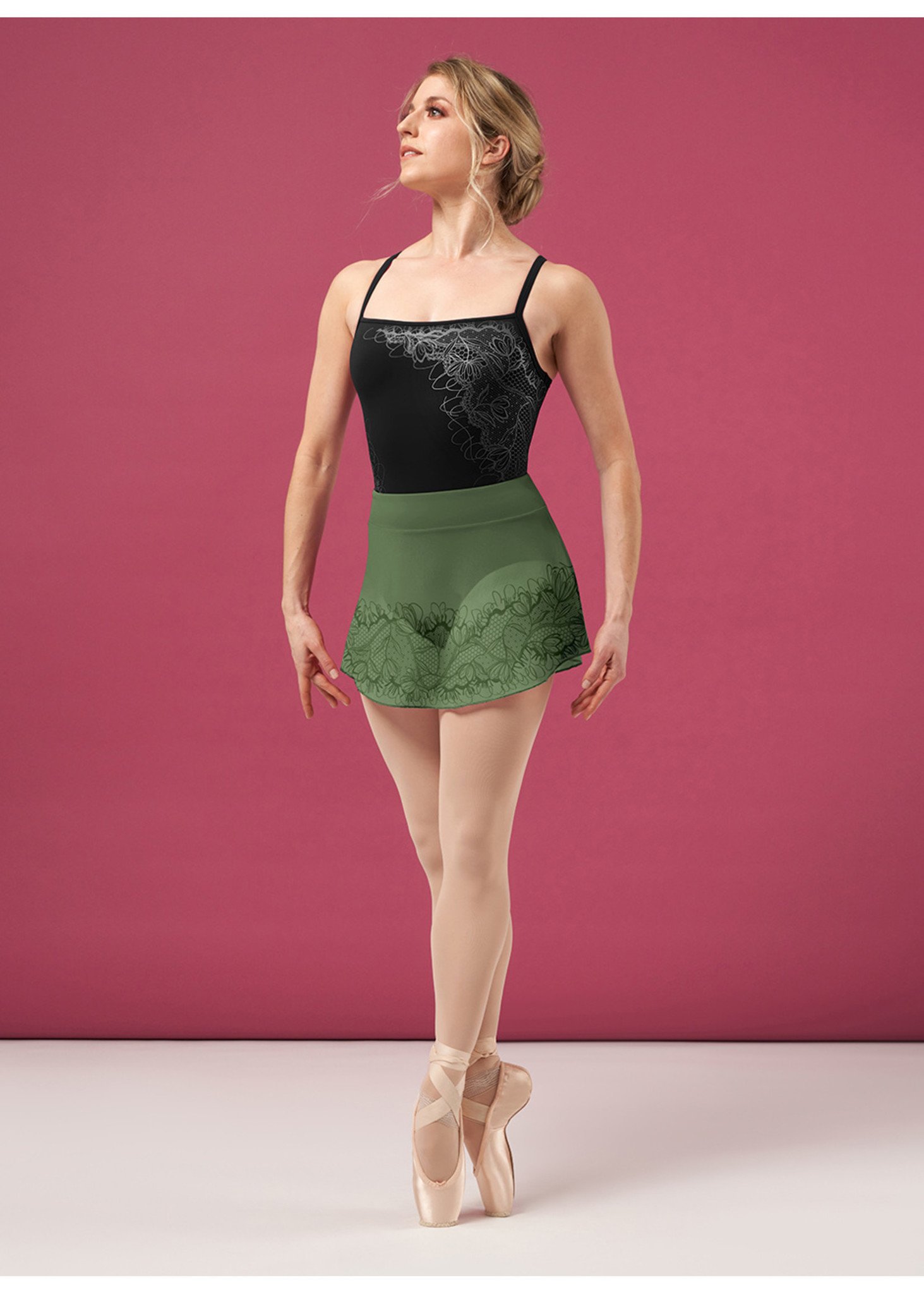 Have a favorite audition outfit? Share yours in the comments!